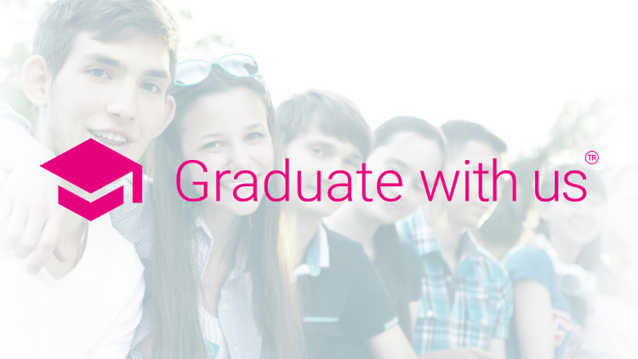 The Story in Short
In 2019, Tampere Chamber of Commerce and its ICT Committee decided to be in the frontline of promoting cooperation between universities and companies and kicked off the Graduate with us -campaign. The campaign is about getting companies together to commit to the promise of enabling the completion and progression of studies for students employed by them. In 2020 the campaign continues, and we welcome companies from all industries to join the campaign!
Everybody Wins
In the campaign everyone is a winner - companies gain qualified and competent additions to their workforce, students are able to complete their studies, as well as gain some valuable work experience in the process. In addition, universities and colleges receive government grants for degrees completed within the planned time frame.
How Can My Company Join?
In the workplace, companies can support the completion of studies in numerous ways. Some companies offer internships or flexible working hours to students, others provide personal mentors for final thesis students. If your company has ongoing processes that support the completion of studies while working, you are warmly welcome to join the Graduate with us-campaign and inspire others to do the same! All that is required is the commitment to support and find flexible ways for your employees, interns or students to reach their goals in completing their studies.
If your organisation is interested in joining the campaign, please contact:
Jenna Tuominen
Campaign Coordinator
jenna.tuominen@tampereenkauppakamari.fi
+358 45 844 1133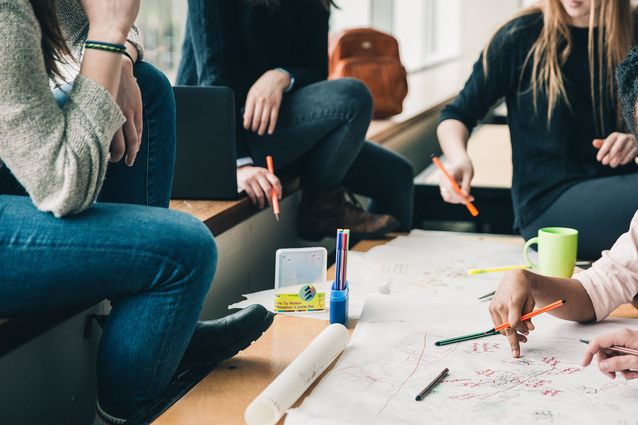 Students Hoy!
If you are a student looking for work, make sure to visit the recruitment sites of the companies involved in the Graduate with us -campaign: